Products
Flashlight Outlet proudly distributes the highest quality equipment available. Streamlight - Pelican - NiteCore - Leatherman - UK - Fenix - Inforce - Berkey - Life Straw - katadyn and others. We are a factory authorized distributor for the majority of the companies we represent.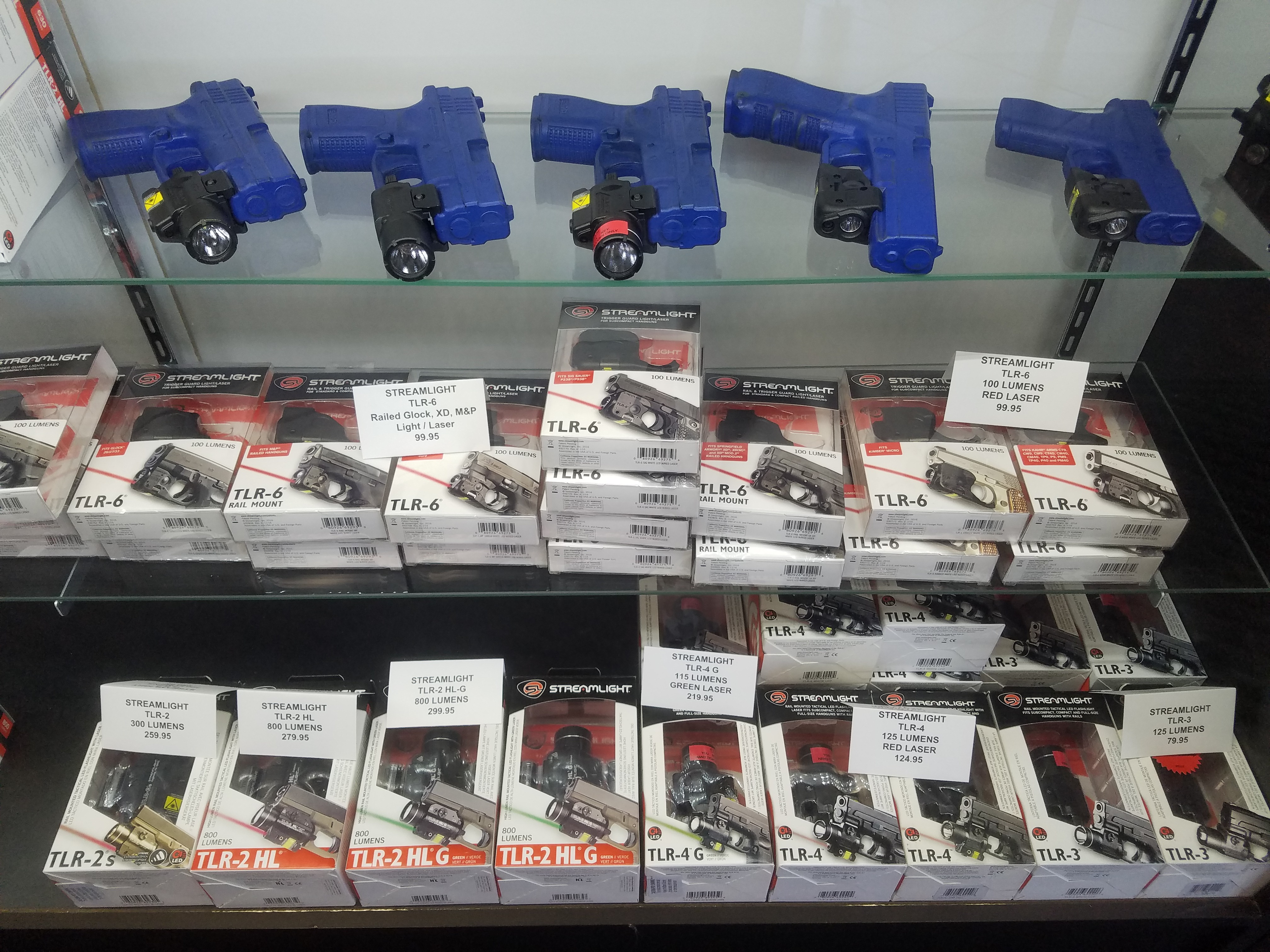 Tactical Flashligths and Portable Lightling
Flashlight Outlet offers the largest selection of hand held, rail and weapons mount lights in the area.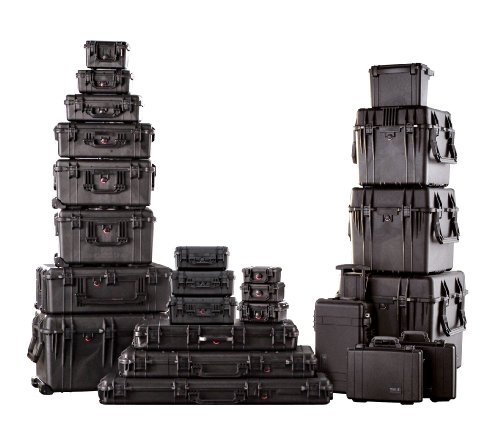 Watertight Pelican Cases
Sensitive equipment requires protection from harsh travel conditions, the elements, and extreme conditions. Secure and protect your equipment of any size inside a watertight Pelicancase.